Officials say attempted murder has "No gang involvement whatsoever"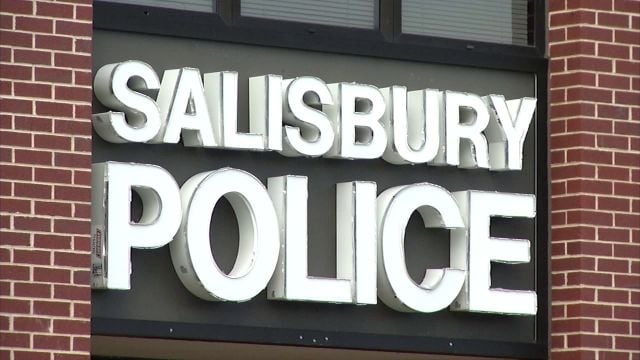 Three men with ties to gangs have been charged with attempted murder in Salisbury. 24 year old Kyle Colon, 25 year old Meko Palmiro, and 26 year old Lenord Pompilus were arrested by Salisbury PD after an incident that occurred on May 12. 
According to court documents, Pompilus began assaulting a male victim, with the other two jumping in.  Colon then allegedly approached with a pistol.  Police say the three continued the assault, choking and kicking the victim, and pistol whipping him across the head. 
The victim feared for his life according to police, and told them at one point Palmiro threatened to kill him while holding a gun. Neighbors eventually stepped in, which stopped the assault according to officials.  Police were able to identify and arrest the three suspects.  Captain Kaiser of the Salisbury Police department says "they are affiliated with a gang – however this specific incident has nothing to do with any kind of gang anything at this time there's no gang involvement in this particular incident whatsoever".
Capt. Kaiser adds the victim allegedly had previous disputes with the men, stemming back from over a year ago.