Officials: Ocean City Springfest to impact traffic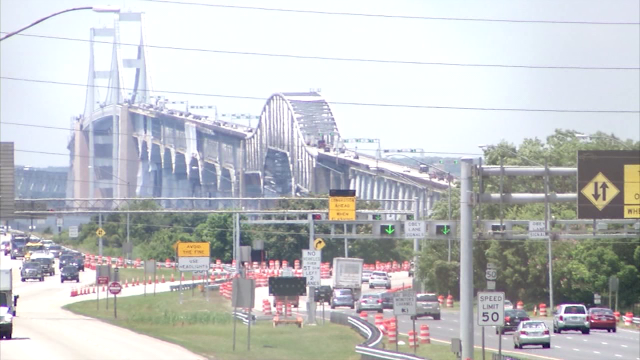 (AP) – Officials in Maryland are warning motorists to expect increased weekend traffic at the Bay Bridge because of a festival in Ocean City.
Ocean City's Springfest began Thursday and continues through Sunday.
As a result, officials with the Maryland Transportation Authority are encouraging motorists to travel at off-peak hours. MDTA says it will monitor traffic conditions throughout the weekend and, weather permitting, open one lane of the westbound Bay Bridge span to eastbound traffic.
MDTA says the best times to travel are Friday before 10 a.m. and after 10 p.m. Saturday before 7 a.m. and after 5 p.m. and Sunday before 10 a.m. and after 10 p.m.