New Virginia map causes GOP candidate shuffle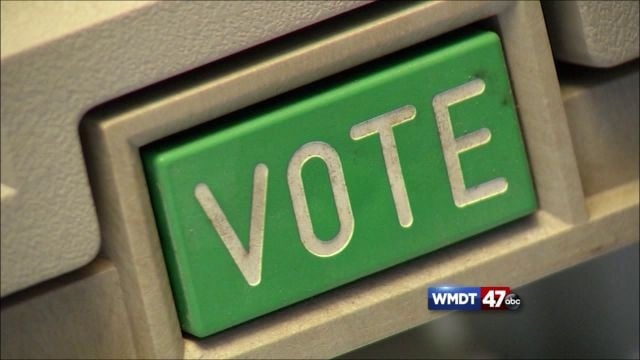 (AP) – A new court-ordered congressional map in Virginia is causing a candidate shuffle.
Republican Congressman Randy Forbes lives in the 4th Congressional District, which he's represented for 15 years, but is running the neighboring 2nd Congressional District. Henrico County Sheriff Mike Wade lives in the 7th Congressional District, but is running as a Republican in the 4th District.
    
Earlier this year, a panel of federal judges ordered the state to impose a new redistricting plan crafted by a court-appointed expert. The panel had previously ruled that lawmakers in 2012 illegally packed black voters into one district to make surrounding districts safer for GOP incumbents. The U.S. Supreme Court upheld the new map on Monday.
    
Federal law doesn't require congressmen to live in the districts they represent, though most of them do.