Md. first to have 100 percent hospital participation in nat'l campaign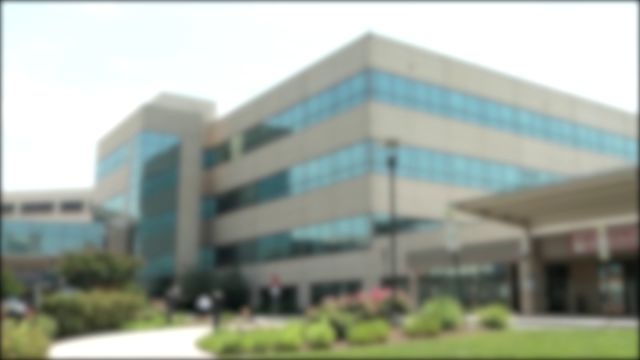 Maryland has become the first state to have all of its community hospitals jump on board a national campaign.
The Equity of Care is a joint campaign involving the American College of Healthcare Executives and the American Hospital Association, among others.
The idea behind the campaign is to improve the health of minority populations by reducing disparities in health care. Examples include increasing cultural competency training and diversity in leadership.
The Maryland Hospital Association reports 48 care centers statewide have signed the national pledge as of Monday, which includes McCready Health and Peninsula Regional Medical Center.
For a full list, click here.