Man in custody after allegedly writing false checks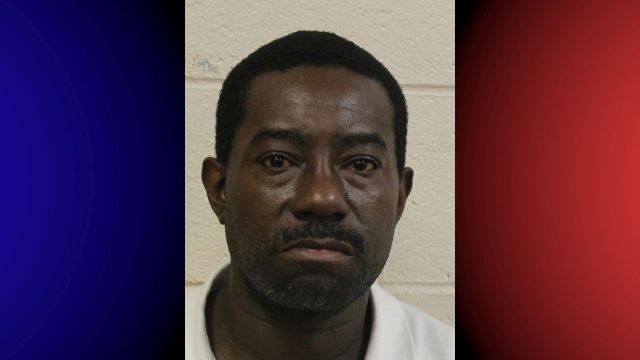 Officials say they finally arrested a man, after he allegedly issued several check throughout businesses in Salisbury. 
According to the Wicomico Sheriff Department, on Saturday, a deputy located 43-year-old, Marvin Walker at a location in Salisbury and arrested him on the charges of both felony theft and theft scheme.
Authorities say, Walker allegedly took a check book that belonged to someone else, writing and cashing several checks at a number of Salisbury area establishments back in 2013.
Police documents say, Walker was identified as the culprit in this case, and a warrant was issued, but Walker could not located until now. The report adds, that the amount of checks written totaled more than $2,400.
The deputy arrested Walker,  who is currently being held in lieu of $15,000 bond.