Man charged with DUI after reportedly fleeing from Princess Anne traffic stop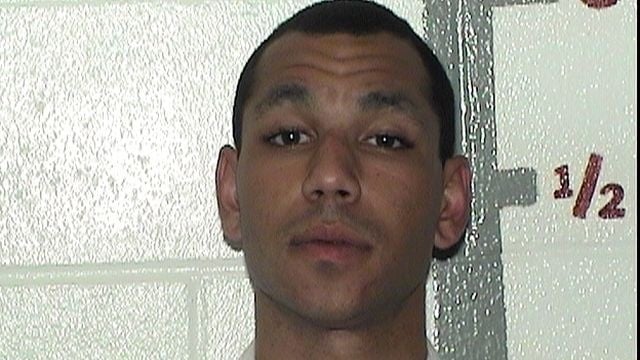 A 21-year-old man is facing charges, after Police say he fled from a traffic stop and injured two State Troopers, all while impaired.
Maryland State Police – Princess Anne barrack say on Saturday just before 12:45 AM, Troopers on Route 13 near Route 822, noticed a silver Mercury with Delaware plates, going 82 miles per hour, in a 55 MPH zone. Troopers say they then pulled over the Mercury, but the driver was uncooperative, and refused to give them his name.
According to the report, the driver was pulled from the car, during which he continued to resist, and fight, and disobey orders from the Troopers. Police say the driver eventually broke free from Troopers, as they tried to handcuff him, and made his way back to the vehicle, before fleeing. As the driver fled from the scene, Police say two Troopers fell into the roadway, and were injured.
Troopers were apparently able to follow the fleeing Mercury on Route 13 northbound, onto the Rout 13 Bypass in Wicomico County. The Wicomico County Sheriff's Office reportedly assisted, putting out stop sticks, which disabled the tires on the Mercury. Police say it was at this point, that they were able to take the driver, 21-year-old Zachary Jones, into custody.
After his arrest, he was charged with assault first and second degree, resisting arrest, reckless endangerment, failure to obey a lawful order, malicious destruction of property, CDS possession of marijuana, driving under the influence, and several other related traffic offenses.