Local health department highlights 'World No Tobacco Day'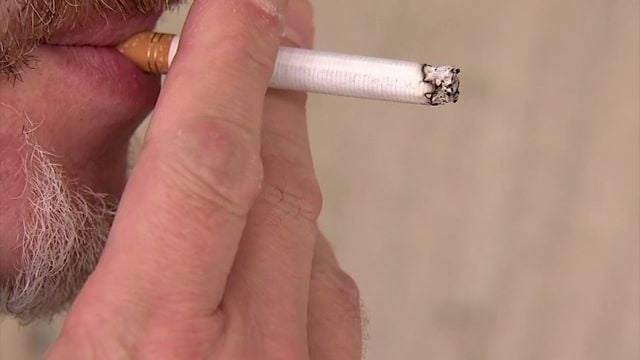 May 31st is 'World No Tobacco Day'. The purpose of this worldwide day is to highlight health risks linked to tobacco use and encourage people pledge to not use tobacco products for 24 hours. The Wicomico County Health Department has joined in  the  theme of this year, which is 'get ready for plain packages'. Health Department officials tell us Australia is the only country to use plain packaging, meaning minimal graphics, colors, and logos on tobacco product packaging. Department officials believe this is a good idea to reduce tobacco use among younger people.
Carol Fenner, the Prevention Supervisor says, "with the rise in vaping among our teens. Same thing,  attractive packaging, sorted flavors, those things tend to attract our youth."
Department officials tells for people who need a longer term approach to quitting , the department offers smoking cessation classes every Thursday.