Laurel man sentenced to 11 years for theft of guns in Millsboro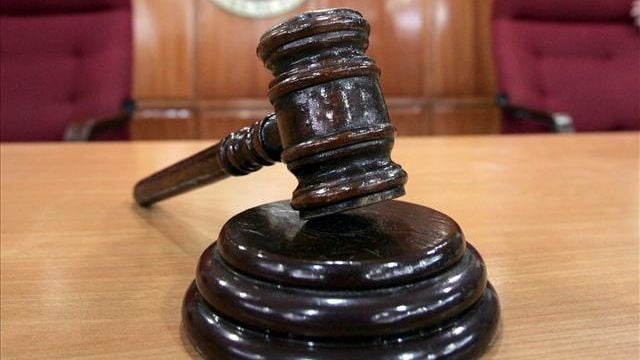 A Laurel man has been sentenced to more than a decade behind bars, for his involvement in the theft of more than $10,000 worth of firearms.
The Delaware Department of Justice says back in March, 32-year-old Andrew Moore pleaded guilty to possession of a firearm by a person prohibited, burglary second degree, and theft of a firearm.
The charges stem from a November 2014 incident, where Moore broke into a home on Revel Road in Millsboro, and stole more than $10,000 worth of guns, televisions, and jewelry. He also apparently broke into a shed on the property, and stole a four-wheeled all-terrain vehicle.
Moore was recently sentenced to a total of 11 years and 6 months at Level V including completion of Key/Crest program, followed by 2 years of Level III probation with Crest Aftercare, for those offenses.