Landing, possession of tautog banned through July 16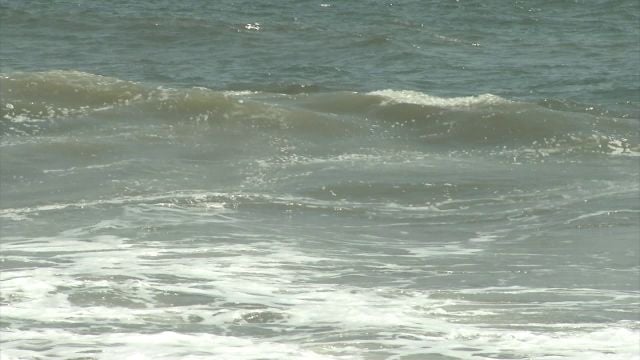 (AP) – Fish and wildlife officials say the tautog fishing season is closed in Delaware through July 16.
The Delaware Department of Natural Resources and Environmental Control said in a news release Friday that that landing and possession of tautog in Delaware is prohibited from May 12 through July 16. Officials say the ban applies regardless of where the fish was caught – Delaware waters, another state's waters or federal waters.
    
Tautog, a member of the wrasse family, is a stout fish with a broad tail. Wildlife officials say tautog typically spawn in offshore waters in late spring to early summer. Because of their slow reproduction and growth, the species is vulnerable to overfishing.