JUST IN: MSP rule Salisbury fatal shooting as homicide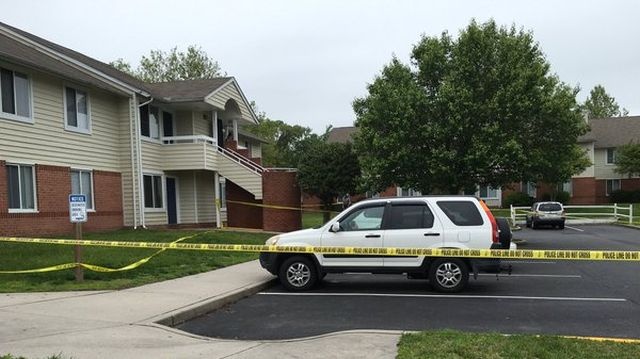 In Wicomico Co., police have ruled the investigating of an early morning shooting just off of Parsons Road in Salisbury, as a homicide. 
On Wednesday morning, residents at Waterside Apartments reported finding a body in the outdoor stairwell. 
Officers arrived just before 7 AM, pronouncing 21-year-old, Keonte Gaskins dead at the scene.
It's still early going in the investigation, and authorities say, no suspect information is currently available.
47 ABC spoke with residents in the area who tell us, they recall hearing gunshots around 12:30 AM Wednesday morning.
47 ABC was also able to spoke with Peggy Price, who tells us, she is Gaskins' grandmother, and describes Keonte as a loving, kind person, who is always smiling, laughing, and joking, and is also ready to do anything for anyone.
Authorities say, Gaskins' body has been transported to the Office of the Chief Medical Examiner in Baltimore for an autopsy. 
Salisbury Police and Maryland State Police are handling the investigation. 
Anyone with information is asked to contact the Lower Eastern Shore Crime Solvers at 410-548-17-76.