Indian River girls soccer survives against Tower Hill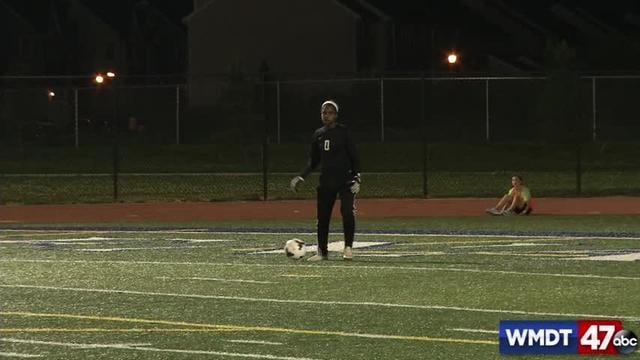 The Indian River girls soccer team won a DIAA quarterfinals matchup with Tower Hill 1-0 (4-1 on PKs).
The thrilling match went thru two scoreless overtimes before being decided on penalty kicks. After nailing their first three, Aline Check Guzman stepped up and blasted a shot high into the left corner, just off the keeper's fingertips to seal the win.
Indian River moves to the D2 semifinals, where they will play Delaware Military Academy on Wednesday, June 1st.