Indian River Ends Season in First Round to Archmere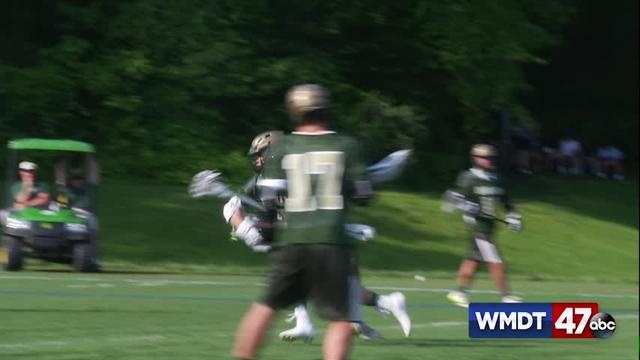 The Indian River boys lacrosse team traveled to take on Archmere in the first round of playoffs and lost 18-6, ending their season. 
This game was all Archmere from the get-go. They were leading 9-1 with just under 4 minutes remaining in just the first quarter alone. They were up 11-3 after one Qt. 
They were able to hang onto that lead and not having to score much more after that, just 7 goals between 3 more quarters to win it and advance to the next round.