Harrington City Council approves juvenile curfew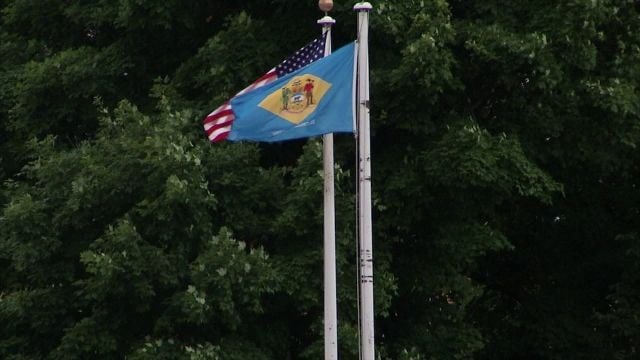 The city council in Harrington has enacted a juvenile curfew that's currently in effect.
According to the city ordinance passed on April 18th, minors, 16 years-old and younger are not allowed on public property between 10:00 PM and 6:00 AM.
There are exceptions to the rule, though. For instance, according to the ordinance, if that minor running errands and has a signed note from a parent or guardian, they are allowed to be on public property.
According to the city's website, the ordinance is set to expire on July 31st.
There are fines ranging from $5.00 to $300.00 depending on the violation. For example, the first offense by a parent is only a $5.00 fine, but the third and subsequent offenses by a parent, the fine increases to $25.00.
For more information on Harrington's new juvenile curfew ordinance, click here.