Dog found in trash bag in Concord Pond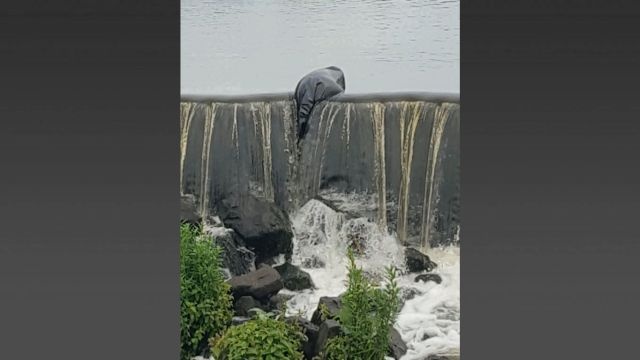 A dog has apparently been found dead inside of a trash bag, in a local pond.
47 ABC has confirmed with Delaware State Police that a deceased dog was found in a black garage bag in Concord Pond, in Seaford.
At this time, Sussex County Animal Control has not responded to comment. They are apparently handling the investigation.
Details are limited, we'll have more as it becomes available. Stay tuned to 47 ABC and 47ABC.com for the latest.