Delaware restaurant owner charged with bribing IRS officer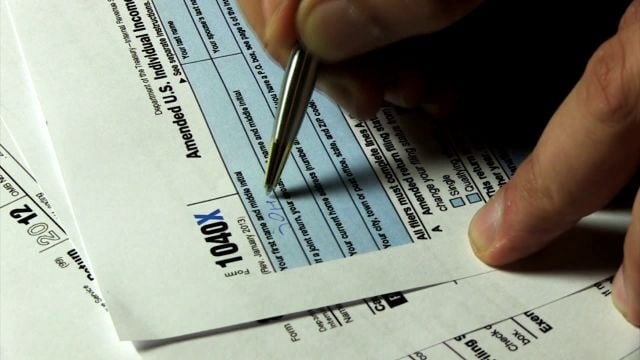 (AP) – Federal authorities have charged a Delaware restaurant owner with bribing an Internal Revenue Service officer in an attempt to reduce his liability for hundreds of thousands of dollars in business and personal income taxes.
Domenico Procope is charged with one count of bribing a public official. He was released on $100,000 unsecured bond after making an initial appearance Wednesday in federal court in Wilmington.
    
Dan Lyons, an attorney for Procope, said he was unable to discuss the case.
    
Authorities allege that Procope, who owns several Italian restaurants in New Castle County, accumulated tax liabilities that grew to more than half a million dollars  as of February, when he gave a $30,000 bribe to the IRS officer assigned to his case.
    
If convicted, Procope faces up to 15 years in prison.