Del. officials warn of risks of boating under the influence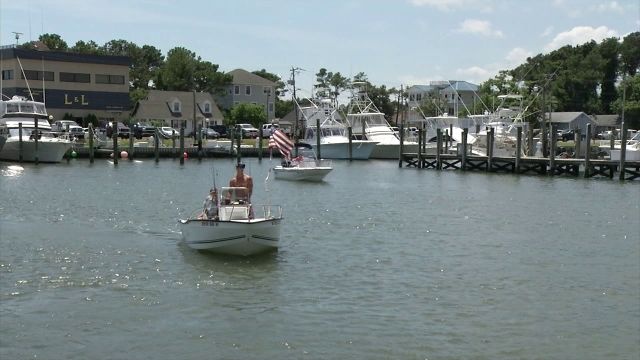 (AP) – Officials in Delaware are warning boat operators about drinking and boating.
Delaware Department of Natural Resources and Environmental Control officials said in a statement ahead of the Memorial Day holiday that operators found with blood alcohol levels of .08 and higher risk being charged with operating under the influence.
Officials say that boat operators found operating their boats while impaired will be arrested and may have their vessel impounded. They can also face fines and potential jail time.
Delaware officials pointed to Coast Guard statistics that say that in 2015, there were more than 300 boat accidents nationwide involving alcohol use. Those accidents resulted in 122 deaths and 258 injuries.