Councilwoman plans unity march to stop violence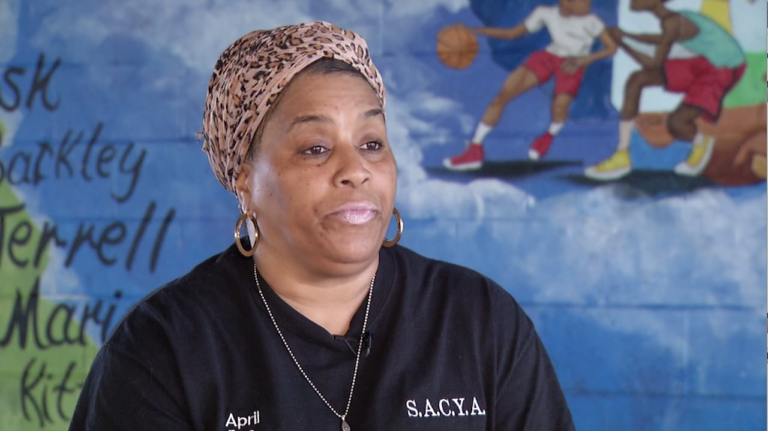 No arrests have been made in Keonte Gaskins' murder case.
April Jackson, a Salisbury City Councilwoman says, "We want these young people to realize that this is not the way to go."
Jackson talked to 47 ABC in front of the mural at Billy Jean Jackson Park that reads, "A Community of Healing Hands." The park is named after April's late father. He was a well known community activist in Salisbury. April says this kind of strength and healing is desperately needed in her district.
Jackson goes on, "My heart was truly broken. You know to see that another act of violence had taken in our community."
Jackson represents District 1 where 21-year-old Keonte Gaskins was found shot and killed at the Village of Mitchell Pond Apartment Complex on Wednesday.
April's son and Keonte were brothers. She is stricken that her son has lost a brother. He was a young man that she considered family.
This is part of the reason she's planning a unity march. The City of Salisbury and other leaders have signed on to participate. April wants to give youth in the community a clear picture of what this violence is doing.
She continues, "Have parents come out who have had their children slain, have the children of the ones who have done the murdering."
Jackson notes this is not the only step being taken. She says the Salisbury City Council approved the youth council in their budget where 18 young people between the ages of 14 and 25 will be involved in decision making.
They can tell the Council about issues that affect their age group. Funds have also been allotted for a youth development center. In the meantime, Jackson has a request for the public.  April continues, "Stop killing you all because this is killing us."
April says the unity march will be sometime in June.