Cape Gets Big Non-Conference Win at Home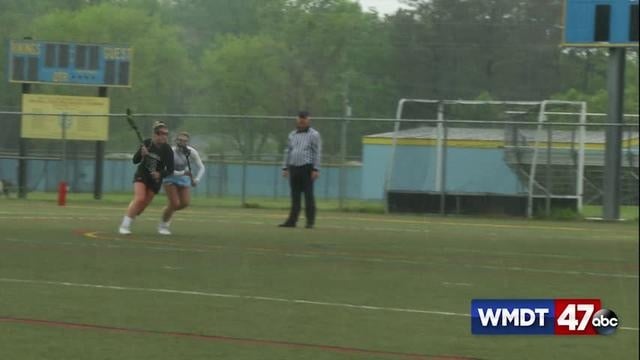 The Cape Henlopen girls lacrosse team hosted Tower Hill on Friday in a non-conference matchup that cape won 14-6. The Vikings now improve to 11-1 on the season. 
Defeating Tower Hill was not an easy feat, as the Hillers were 10-2 before this matchup. 
The Vikings were leading early abut it was still close, as they were only up by 4 at the half. The Vikings managed to outscore them a lot more in the second half as they were held to only two goals to give Cape the victory. 
The Vikings are back in action Thursday at St. Mark's.