Cambridge man charged with rape and false imprisonment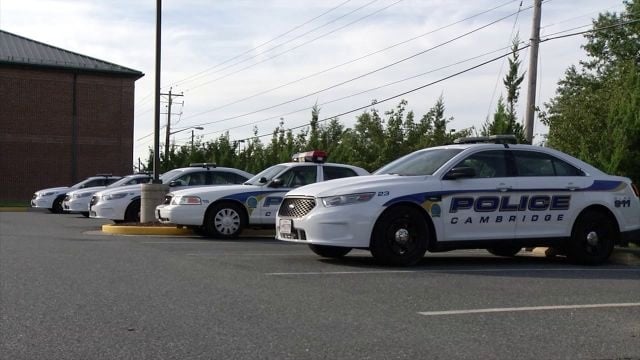 A Cambridge man is facing rape charges, after he reportedly held a woman at gunpoint.
Cambridge Police say on Sunday, Detectives met with a woman on Locust Street, who said that she has been confronted by 21-year-old Christopher Hall, who she knew.
According to the report, Hall then told the woman that he had a gun, so in fear for her safety, she walked with him, to his house on Byrne Street. While there, Police say Hall forced himself on her, and would not stop, leading to the victim being raped.
After speaking with the victim, Police say they arrested Hall, and charged him with first degree rape, false imprisonment, firearm use/felony-violent crime, and other related charges. He is now being held at the Dorchester County Detention Center on a $950,000 bond.