Beebe offers one-day babysitter classes in Delaware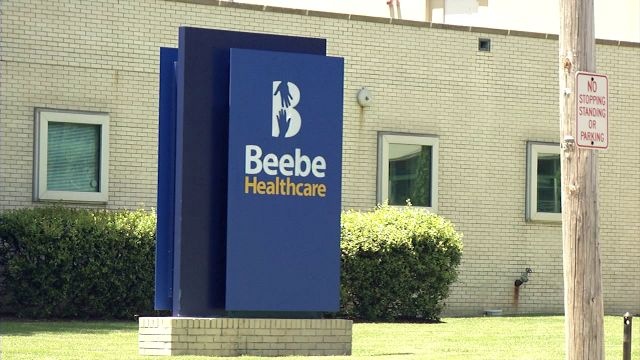 Beebe Healthcare is offering summer classes, for teens, to learn how to be safe and effective babysitters. 
The Margaret H. Rollins School of Nursing at Beebe Medical Center invites girls and boys ages 12 to 15 to participate in babysitter education classes. 
This one-day course will take place on Wednesday, July 20, and Tuesday, July 26 from 8 a.m. to 4 p.m.
Both classes will be held in the Margaret H. Rollins School of Nursing, located at the rear of Beebe Healthcare at 424 Savannah Road in Lewes.
Officials say the students will learn effective babysitting skills from instructors, registered nurses and special speakers.
Some of the topics to be covered include:
Characteristics and qualities of a good sitter
Child development and age-appropriate activities
Safe home practices for fire and protection 
First-aid practices for minor injuries and medical problems
Infant and child cardiopulmonary resuscitation (CPR) and airway obstruction management.
Officials say, students will also get hands-on practice in First Aid and CPR methods. 
The cost is $50 per student, and participants should bring a bag lunch.
Registration will be taken on a first-come, first-serve basis; receipt of payment secures a position in the class. 
For more information, or to obtain a registration form, call the Margaret H. Rollins School of Nursing at (302) 645-3251  or visit online at www.beebehealthcare.org.