3rd Friday – Urban Artscapes set for Friday in Salisbury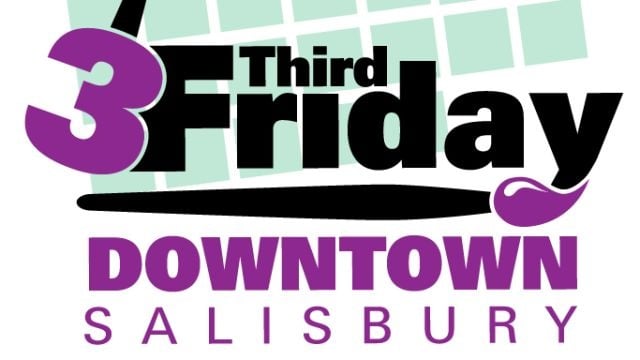 Downtown Salisbury's monthly event will be celebrating architecture this time around.
On Friday, May 20 Salisbury's Third Friday – Urban Artscapes event will run from 5:00 until 8:00 PM. The history and architecture of Downtown will be highlighted.
There will be interactive art, walking tours, and scavenger hunts, with plenty of ways to explore what the city really looks like! Downtown restaurants and businesses will be open late, and the Third Friday crew will have lots of free activities like chalk art, an Architectural Scavenger Hunt, and live music.
Vendors will be lining the streets with all kinds of goods, from jewelry to paintings. For a full list of the events and activities, visit 3rd Friday's website.