1st piping plover nest of season found at Cape Henlopen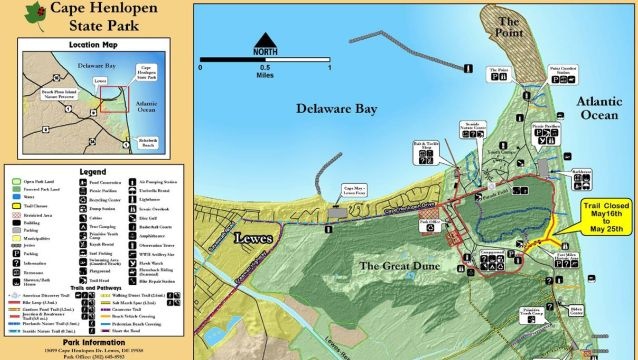 (AP) – State wildlife officials say the first piping plover nest of the season was found late last week on the Point at Cape Henlopen State Park.
The Department of Natural Resources and Environmental Control said in a news release Monday that an American oystercatcher nest was also found.
    
Wildlife biologist Matthew Bailey says four or five pairs of plovers have set up territories at the park.
    
The piping plover was listed as threatened under the federal Endangered Species Act in 1986. To protect the birds, nesting areas at Cape Henlopen State Park are closed during nesting season, from March into September, to protect the shorebirds.