17-year-old in custody following Sat. shooting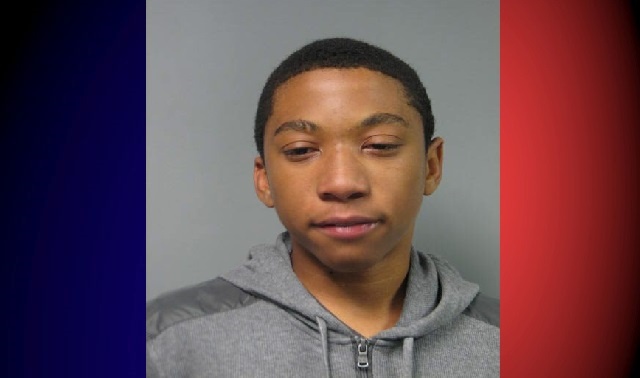 Dover police say a 17-year-old suspect is in custody after allegedly shooting another 17-year-old.
We're told Michael Taylor allegedly shot the victim in the upper torso.
Police say the shooting happened Saturday afternoon around 3:30, in the area of East Water Street and New Castle Avenue.
We're told after arriving on scene, police made contact with the victim who was transported to Bayhealth Kent General.
According to police, the victim was listed in stable condition.
Police say the victim helped lead them to the suspect who was later arrested.
Dover PD says Taylor faces the following charges:
1st Degree Assault
Possession of Firearm by Person Prohibited
Possession of Deadly Weapon During Commission of Felony
Carry Concealed Deadly Weapon
Criminal Mischief
Illegal Gang Participation