Zika awareness week kicks off in Md.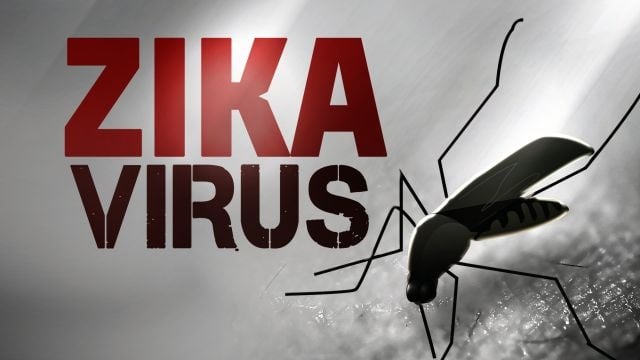 Monday marked the beginning of Zika Awareness Week in Maryland.
In collaboration with the state's Department Of Health And Mental Hygiene, the Wicomico County Health Department is warning residents to stay vigilant as warmer weather becomes the norm.
According to the health department, Zika has been around for about 50 years; however, it just recently gained more attention as health officials made the link between the mosquito-borne virus to a birth defect in babies called microcephaly. It's a condition where they are born with heads much smaller than normal.
Dr. James Cockey, Deputy Health Officer for the Wicomico County Health Department, says there have been nine documented cases of Zika in Maryland including "at least one" on the Eastern Shore.
In order to protect patient privacy, Dr. Cockey was unable to confirm whether it was a male of female; however, he says the public should not be concerned.
"There has been no local endemic spread of Zika virus," He says. "All of the Zika virus that has been documented and laboratory proven in the state of Maryland have been in people who have traveled to endemic areas in the tropics, mostly in Latin America."
Throughout the week, 47ABC will dive into specific topics surrounding the Zika virus sharing everything health officials say you need to know. This includes the possible talks of vaccines.