Zika Awareness: Protection against mosquito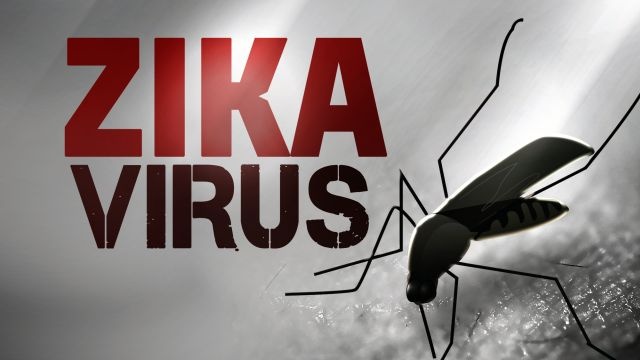 Aedes aegypti is the mosquito species that carries the zika virus.
The virus itself is not deadly; however, it has been linked to a birth defect in babies called microcephaly where the infants are born with heads much smaller than the average.
Aedes aegypti is not the species experts say Marylanders are commonly surrounded by as the weather gets warmer, but we're told residents should still be on the look out.
According to Dr. James Cockey of the Wicomico County Health Department, taking precaution takes extra effort.
He says it's important to get into the habit of looking both inside and outside of houses for standing water. This includes areas like gutters that do not drain as well or toys that were left outside.
"The females can lay her eggs in tiny containers of water in a little dish underneath a plant holding water," Says Dr. Cockey. "It can lay its eggs there and that thing can stay dry for months and then water gets in it, and they'll hatch."
This week marks Zika Awareness Week for the state of Maryland.
47 ABC is working with the Wicomico County Health Department to help get their awareness message out there.