UPDATE: Woman held on $1M bond for fatal Pittsville stabbing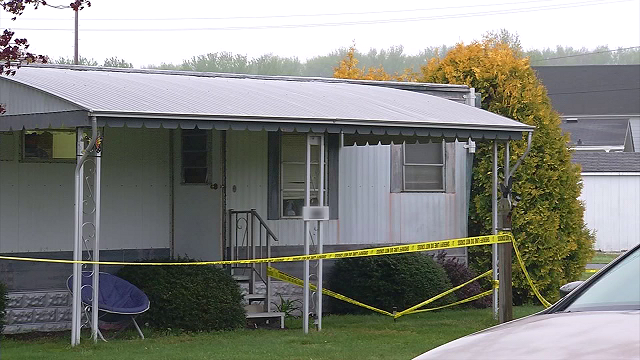 According to Maryland State Police, Deputies from the Wicomico County Sheriff's Office were called to a home on Cemetery Avenue, in Pittsville on Thursday around 3:00 PM, to investigate a reported stabbing.
When they got there, responding Deputies say they found 45-year-old Jeremy Nolin, deceased, with a stab wound to his chest. A short time later, Investigators say the suspect, 32-year-old Shawna Hournbuckle, arrived on scene. Authorities say Hournbuckle told them she and Nolin had a physical altercation the night before, which resulted in Nolin being stabbed.
MSP say Hournbuckle had reported the stabbing, the day after the incident happened. Hournbuckle and Nolin were reportedly husband and wife, according to Hournbuckle. Both the suspect, and the victim apparently lived at the Cemetery Avenue home.
After an investigation into the incident, Hournbuckle was reportedly arrested, and charged with murder, manslaughter, dangerous and deadly weapon with intent to injure, and assault.
At last check officials say, she has been turned over to the custody of the Wicomico County Detention Center, where she is being held on a $1,000,000 bond.