UPDATE: Victims identified in Queen Anne's Co. Plane crash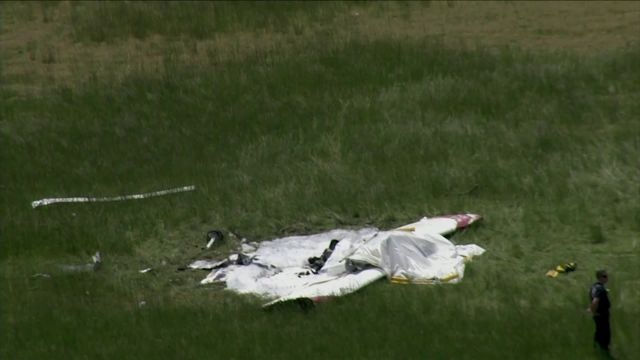 Police have released the identities of two people killed in a plane crash in Queen Anne's County on Tuesday.
Maryland State Police say Richard Hess, 63, and his friend, Janet Metz, 56, both of of Ellicott City, Maryland, were killed in the crash. Hess was the pilot, and Metz was the passenger. Both were reportedly pronounced deceased at the scene, near the Chesapeake Bay Bridge on Tuesday.
According to the report, the crash happened just before 1:00 PM, in an open field near the Ellendale Manor community in Stevensville, before bursting in to flames. MSP say that the federal authorities at the Federal Aviation Administration and the National Transportation Safety Board will be handling the investigation.
They say they will not speculate on the cause of the crash, and that the cause of the crash will be investigated and determined by federal authorities.