UPDATE: Stockton man indicted for death of public works employee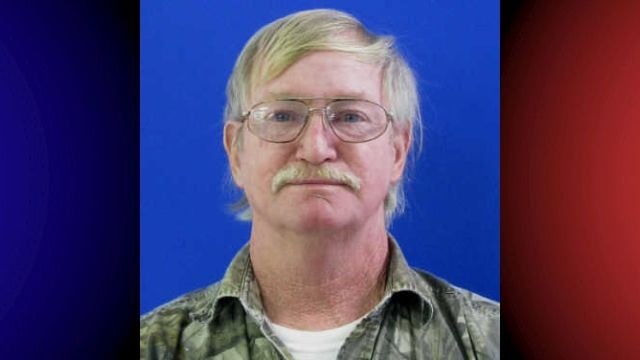 A 60-year-old Stockton man was apparently indicted Tuesday, for the death of a Worcester County public works employee.
According to the Office of the State's Attorney for Worcester County, a grand jury indicted Marion Jones on manslaughter, criminal negligence manslaughter, negligent driving, and reckless driving, steaming from the death of Scott Tatterson.
Investigators say Jones allegedly drove through a work area on February 22, on Greenbackville Road, and hit Tatterson and 23-year-old Wade Pusey, of Seaford, while they were working. Tatterson reportedly died on scene, and Pusey was treated at Shock Trauma in Baltimore for critical injuries.
According to online court documents, Jones is due in court in May, for an arraignment.