UPDATE: One arrested, one wanted in Georgtown armed robbery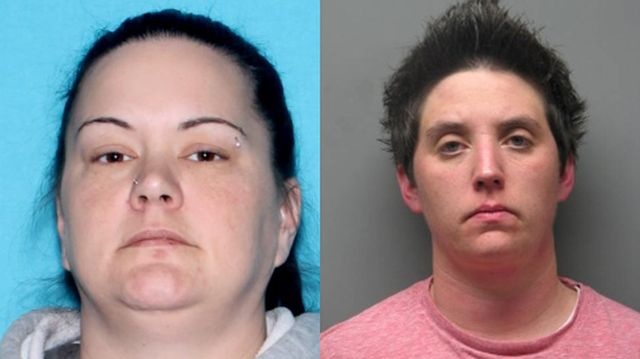 Police say they have made two arrests, in connection with the armed robbery of a local Georgetown market.
Georgetown Police say during their investigation into the April 6 armed robbery of Bodies Dairy Market, the linked Glenna Lewis, 35, of Ellendale and Rebecca Bennett, 34, of Milford, to the crime. Investigators say on Thursday, Lewis was interviewed by Detectives and confessed to her involvement in the robbery.
She was then charged with robbery first degree, conspiracy second degree, and possession of deadly weapon during the commission of a felony. She was then arraigned, and ordered to be held at the Sussex Correctional Institute on a $42,000 bond. Police say they have warrants on file for Bennett.
During the robbery, Police say a woman walked into the market, armed with a knife, and demanded money from the employee, who then handed the suspect an undisclosed amount of cash, before she ran from the store.