UPDATE: Kennel check leads to puppy mill bust in Wicomico Co.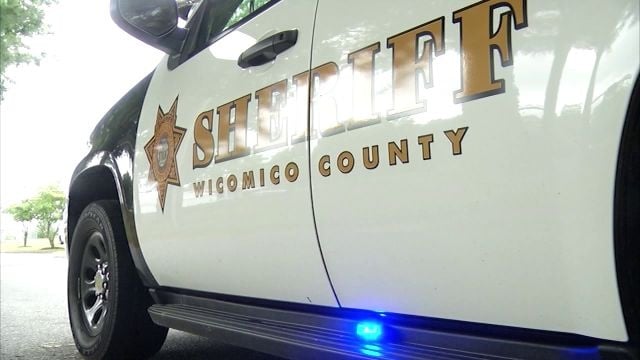 Authorities with the Wicomico County Sherrif's office confirm a massive puppy mill bust in Wicomico County.
We're told 200 dogs were found in one barn and over 100 in another on Cooper Road in Eden Wednesday.    
Aaron Balsamo, executive director of the Wicomico County Humane Society, described conditions as quote "deplorable" when they rescued the dogs.
According to authorities, a husband and a wife are behind the suspected puppy bill operation but currently no charges have been filed.
Balsamo says the dogs are being housed at the humane society and local shelters. He says donations like dog food are appreciated, but there's a number of supplies they need.
"They can donate puppy pads that line the bottom of the crate with, old newspapers, blankets that aren't stuffed will help," He says. "Cleaning supplies, such as bleach, things like that."
We've also learned the dogs are being checked by veterinarians. After that process is finished, we're told charges could be filed.
Wicomico County Animal Control is leading the investigation.
For more information on donations, click here.