UPDATE: Jones sentenced to 60 years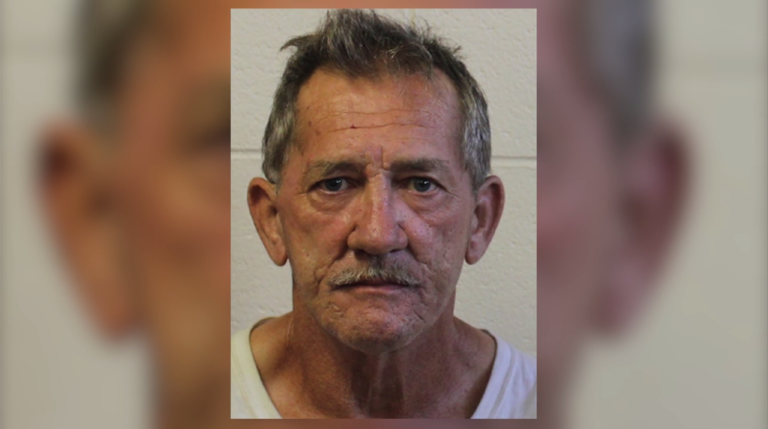 A man convicted of 10 counts including sex offense and false imprisonment back in February, has been sentenced. ?
Harry Jones? was sentenced to 60 years behind bars on Thursday afternoon in Wicomico County Circuit Court. Sixty-year-old Jones will apparently be eligible for parole after 30 years.
Jones was facing the possibility of three life sentences in prison. During the hearing the judge said that she was showing mercy in the sentencing, but because of the minimum sentencing guidelines, and Jone's age, he was still essentially getting a life sentence.
The sentencing comes after Jones was found guilty of first degree sex offense, first degree assault, and false imprisonment back in February. Those charges stem from a June 2015 incident where Jones held a 37-year-old woman captive at his Salisbury home, for three days, until she was able to escape.
A passerby apparently found the woman on the side of the road with zipties binding her wrists, and ropes hanging from her body. Jones, according to the victim, forced her to perform oral sex, and tried to rape her. She was apparently tied up in a bathtub of the home.