UPDATE: Investigators asking for witnesses in Eden dog seizure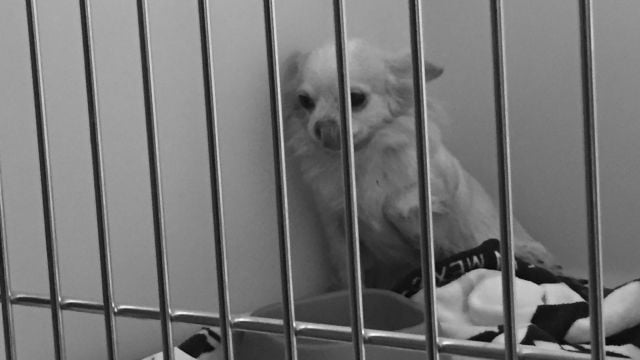 Law enforcement in Wicomico County is asking anyone who bought, or tried to buy a dog, from the Eden property where more than 300 dogs were seized earlier in April, to contact them.
The Wicomico County Sheriff's Office says they are continuing to collect forensic evidence, and provide legal support to strengthen the case, and ensure the best legal outcome for these dogs. Back on April 6, Deputies, and Wicomico County Animal Control responded to a property on Cooper Road, in Eden, to investigate the conditions of dogs on the property. Once on scene, Investigators say they found more that 300 dogs in deplorable conditions, and in poor health, that required immediate veterinary intervention.
The Sheriff's Office says the initial focus of this investigation was the immediate welfare for the dogs that had been taken from the property, so they were all removed, and taken to various facilities for veterinary treatment.
As Investigators continue to work the case, they are looking for anyone who may have purchased, or attempted to purchase, a dog from this property. Anyone who may have information is asked to contact Lt. Tim Robinson, at the Wicomico County Sheriff's Office at 410-548-4891.