UPDATE: Ellendale man sentenced for 2015 Rehoboth bank robbery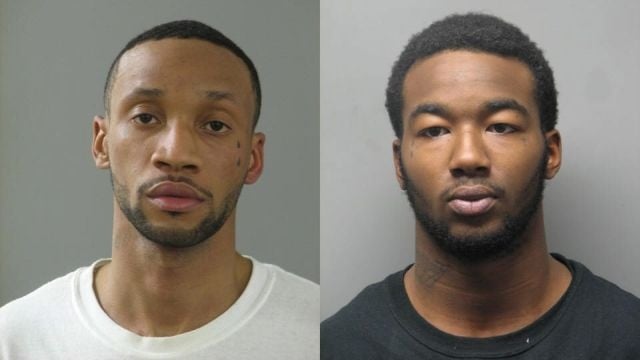 An Ellendale man has been sentenced to more than a decade behind bars, for his involvement in a Rehoboth Beach bank robbery.
The Delaware Department of Justice says on April 20, 28-year-old Mark Smith pleaded guilty to robbery first degree, and conspiracy second degree. The charges stem from the May 23, 2015 robbery of Capitol One Bank in the Rehoboth Mall on Old Landing Road.
Smith apparently masterminded the heist, and drove the get-away vehicle after his brother Lamar handed a teller a note, implying he was armed and demanding cash. After his conviction, Mark Smith was sentenced to 10 years in prison as a habitual offender for the conspiracy charge. For the robbery, he was sentenced to 20 years in prison, suspended after three years for one year in a Level IV facility. That sentence will be followed by five years of probation.
Lamar Smith pleaded guilty in October 2015, and is currently serving a five-year prison sentence.