Two arrested for robbery at Dover Inn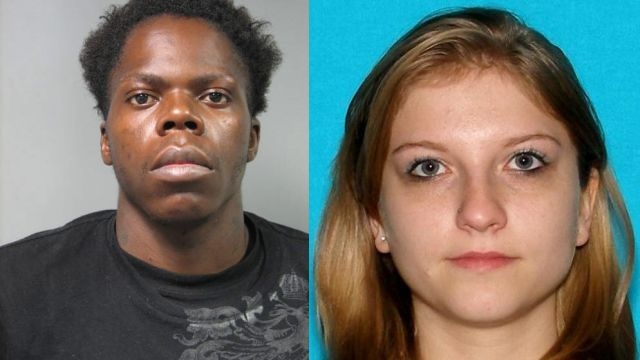 Two people are facing charges, after Police say they broke into a room at the Dover Inn, and assaulted and robbed the woman inside.
Dover Police say just before 3:00 PM on Thursday, 25-year-old Xavier Spady, homeless, and 23-year-old Amanda Harris, of Dover, forced their way into a room at the Dover Inn, on North DuPont Highway. While inside, Police say Spady put his hands around the neck of a 32-year-old woman inside, stopping her breathing. He then apparently took an undisclosed amount of cash from the victim.
Spady and Harris then apparently fled on foot, and the victim called Police. Responding Officers say they learned that the suspects had gone inside of Kohl's, where they were able to arrest them.
During his arrest, Police say they found 5 grams of marijuana on Spady. He was charged with robbery second degree, conspiracy second degree, strangulation, and possession of marijuana. He was then ordered to be held on a $6,000 secured bond.
Harris was charged with robbery second degree, and conspiracy second degree, and held at the Baylor Correctional Center on a $3,500 bond.