Three arrested on drug charges during Harrington traffic stop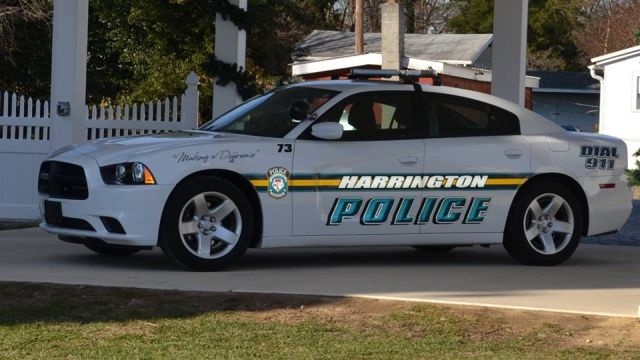 Three Virginia residents are facing charges, after a traffic stop in Harrington earlier in April.
Harrington Police say on April 6, Officers on patrol stopped a vehicle on South DuPont Highway, for a traffic violation, around 12:20 AM. Officers say when the walked up to the vehicle, they smelled marijuana coming from the vehicle.
While speaking with the driver, 25-year-old Davelle Taylor, of Norfolk, Virginia, and two passengers, 20-year-old Deandre Wilkins, of Virginia Beach, Virginia, and 24-year-old Leteea Henry, of Norfolk, Virginia. Police say they then asked all three occupants to get out of the car, for a search, where they found a small amount of marijuana, 0.6 grams of crack cocaine, 8 tramadol pills and drug paraphernalia.
All three people were reportedly taken into custody, and taken to the Harrington Police Department for processing, where they were charged with possession of marijuana, two counts of possession of a controlled substance, and possession of drug paraphernalia. Taylor was additionally charged with speeding, expired tags, and driving with a suspended or revoked license.
Police say all three were arraigned, and released on unsecured bail pending future court appearances.