Study: Smokers may be faced with unemployment more than non-smokers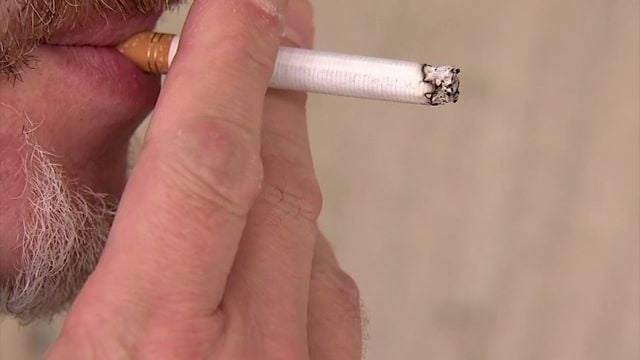 Unemployed smokers may want to twice before lighting up, especially if they're looking for a job.
A new study based out of San Francisco, California was published Tuesday in JAMA Internal Medicine. Researchers looked at more than 200 unemployed people for about two years.
After one year, 56 percent of the non-smokers had reportedly found jobs compared to about 27 percent of the smokers.
The study also found smokers made about five dollars less an hour.
The study did not address exactly why there was a difference; however, the Wicomico County Health Department says there is evidence that smokers take more sick days at work.
Carol Fenner says there's a number of hidden costs of smoking aside from the pack of cigarettes.
"It's pretty much a known fact that a lot of smokers have more medical problems than non-smokers, so they probably have an increased amount of medical bills, co-pays, increased costs of medications…" Fenner explains.
Researchers in the study also note there are a number of things that influence employment like housing, transportation and criminal history.