State Rep. Bryon Short drops out of congressional race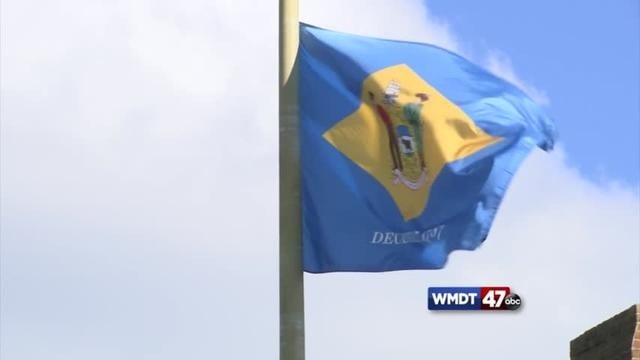 (AP) State Rep. Bryon Short has dropped out of the crowded race for Delaware's lone congressional seat, citing fundraising problems.
The Highland Woods Democrat released a statement Monday saying he couldn't keep up with the fundraising demands to replace U.S. Congressman John Carney, a Democrat running for governor, ahead of September's primary.
Short's announcement leaves four Democrats remaining in the race: Newark Sen. Bryan Townsend, former state Secretary of Labor Lisa Blunt Rochester, 2014 state treasurer nominee Sean Barney and business owner Mike Miller.
Short was running in second place in terms of fundraising at the end of last year, having accumulated $156,253 compared with top-earner Townsend, who had $212,781. Fundraising totals for the first quarter of 2016 aren't yet available.