State Police warn of thefts from vehicles in Smyrna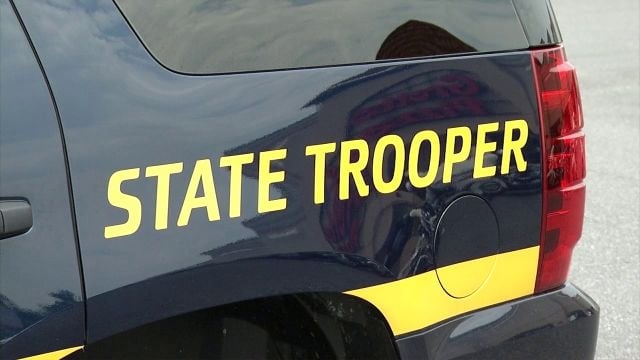 State Police are warning Smyrna residents about a series of thefts from vehicles in the area.
Delaware State Police say over the past several weeks, they have seen an increase in thefts from vehicles at over a dozen locations in the south Smyrna area, particularly the Holly Hill Estates development. Troopers say that an undetermined number of suspects went into at least a dozen different vehicles, stealing items and also rummaging through the unlocked vehicles.
The suspects reportedly stole items ranging from purses to electronic devices, and cash. In most of these cases, Police say the vehicles were parked in the victim's driveways, and were left unlocked.
The Delaware State Police urge people to utilize the following tips:
·    Lock your car doors and roll up you windows
·    Do not leave valuables inside your vehicle
·    Leave outdoor lights on in the driveway or have security lighting installed
·    Report any suspicious activity to 9-1-1 immediately
Anyone who may have information about this series of incidents, is asked to contact Troop 9 at 302-378-5749, or Delaware Crime Stoppers at 1-800-TIP-3333. Tips can also be sent via text to 274637 (CRIMES) using the keyword "DSP."