State holding public hearing on long-term care insurance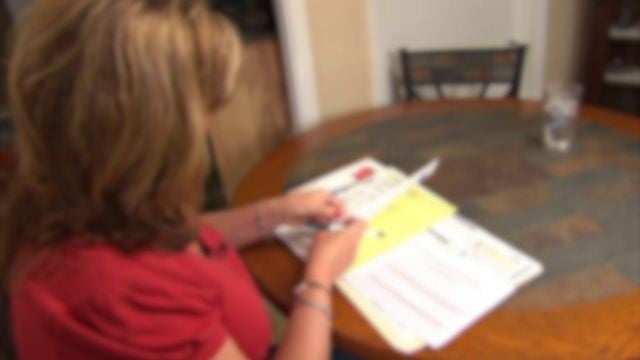 (AP) – The Maryland Insurance Administration wants to hear your views on long-term care insurance.
The agency is holding a public hearing at 10 a.m. Thursday at the Community College of Baltimore County in Catonsville.
Commissioner Al Redmer says the agency wants to hear about the state of long-term care insurance and appropriate regulatory guidelines. He says he's particularly interested in issues surrounding premium rate increases and policyholder protection.
Maryland caps rate increases for the insurance at 15 percent, but some companies have sought much greater increases in Maryland and across the country.
Redmer says the insurance administration wants to know what's driving these requests, and how to prevent or reduce the impact on policyholders.