Sen. Pettyjohn attends Trump's Harrington rally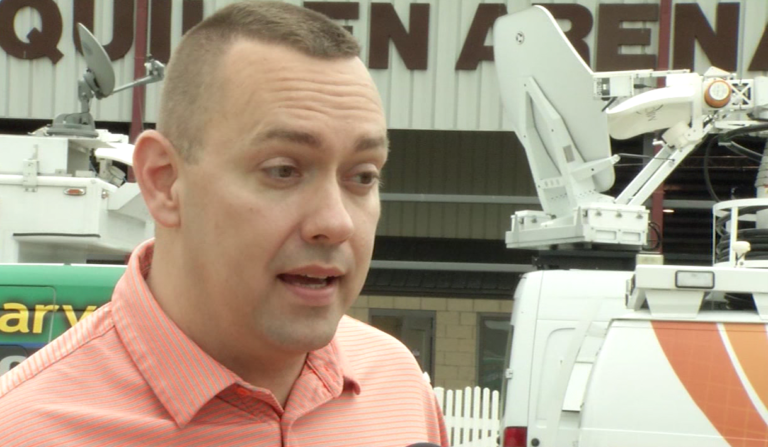 Of the thousands of the people who came out to see Donald Trump on Friday, one of them was Delaware State Senator Brian Pettyjohn.
Pettyjohn says he's still undecided and that it's really up in the air between Kasich, Cruz, and Trump. We're told combating the heroin epidemic, and creating and maintaining job growth in the state and country, are two of the most important issues to the state senator.
Senator Pettyjohn continues, "It's not every day that we get a presidential candidate that comes to Delaware. The uniqueness of the events today, coupled with the fact that I'm still undecided as to who I'm going to vote for Tuesday, I thought I'd come here. I want to talk to the people that are here today and here what Mr. Trump has to say."
The Delaware primary is April 26th.