Salisbury rental company charged after alleged scam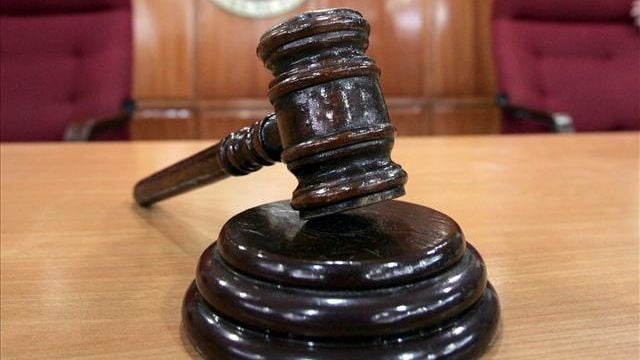 A Salisbury area rental company is now under fire from the Maryland Attorney General.
According to the AG's office, Perry Willey Rental and it's owners Perry Willey and Jaime Dailey face charges after they allegedly advertised rental properties in Salisbury but apparently never came through with the home. The victims of their alleged scam would reportedly give them money for rent and security deposits, but would be left without a home. Officials say the victim would then have to pay more money for hotels and storage units in the area.
In part of a statement sent out Monday, Attorney General Brian Frosh said, "Consumers who paid a security deposit and prepaid rent should get possession of the property or a full refund. We will take all necessary action to protect consumers who pay deposits in reliance on a landlord's promise but are given nothing."
The AG's office says they are seeking injunctive relief to prevent the company of offering rental properties and they are also seeking restitution for the victims. If you have a complaint against Perry Willey Rental, you can call the Consumer Protection Division at 410-576-6569.