Salisbury Police eye new vehicle acquisition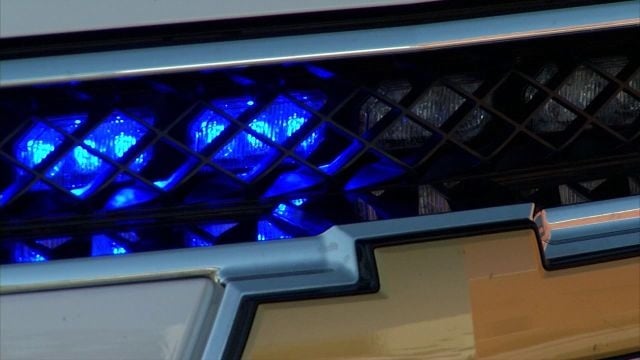 A new vehicle, capable of sustaining gunfire, could soon be in service for the Salisbury Police Department.
The vehicle was reportedly acquired from another agency in Howard County.
According to Salisbury Police Chief Barbara Duncan, it can sustain rounds of certain rifles and handguns. It's estimated at about 10,000 dollars.
Before the department officially accepts the vehicle, we're told it needs to be approved by city council members. Chief Duncan says this would be an addition to the existing operating budget.
"Unfortunately, we do have these critical events," She explains. "They're very tense, they're stressed filled events and what we are doing with this vehicle is, we're providing that safe space for our officers to operate so that they can serve and protect the citizens of Salisbury."
Acquisition of the car has moved to a first vote by council members at a future date.