Peaceful Protest at Holly Center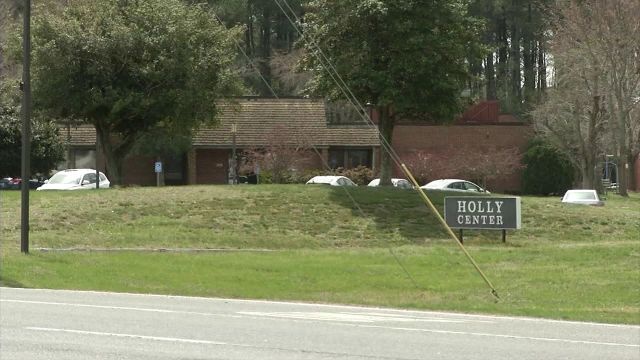 A community protest was held today against down-sizing at the Holly Center.
Protesters gathered earlier in front of the Holly Center which provides housing and care for those with development disabilities.
The Holly Center is planning to close Cottage 800 which takes care of patients in serious need.
Officials with the protest say down-sizing of facility would effect 70 patients and over 200 employees.
They say the state of Maryland needs to be committed to the health and well being of residents there.