One shot during home invasion in Dover, one arrested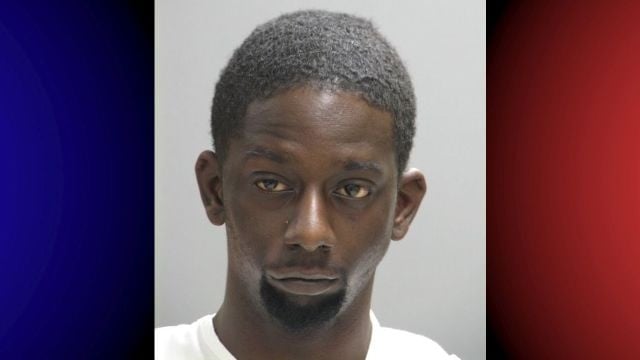 Police in Dover say a 22-year-old man is recovering, after he was shot during a home invasion on Sunday.
Dover Police say around 11:00 PM, a man forced his way into a home on Willis Road, through a bedroom window. Once inside, Police say the suspect fired several shots, hitting the 22-year-old victim in the chest once.
The victim and the suspect then reportedly fought, before the suspect apparently ran from the property. The victim was then rushed to Bayhealth Kent General Hospital for treatment, where he is listed in stable condition.
Police say during their investigation, they were able to identify the suspect as 24-year-old Hakeem Leonard. He was then arrested at Bayhealth Kent General, where he had apparently gone for treatment of the injuries that he had gotten during the fight with the victim.
After his arrest, Police say they charged Leonard with home invasion, assault first degree, possession of a firearm during commission of felony, and criminal mischief. He is now being held at the James T. Vaughn Correctional Center on a $100,100 secured bond.