Officials: Zika only a big concern for pregnant women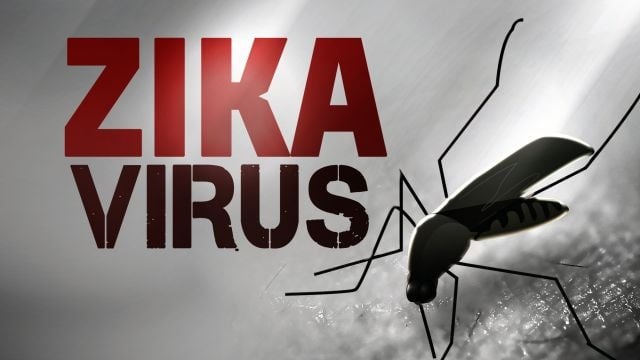 It's Zika Awareness Week in the state of Maryland, and 47ABC is working with the Wicomico County Health Department to help get their awareness message out there through a series of reports.
According to health officials, pregnant women are the biggest concern when it comes to this virus.
The mosquito-borne virus has been linked to a birth defect in babies called microcephaly, where the infants are born with heads much smaller than the average.
Dr. James Cockey of the Wicomico County Health Department says the virus does not stay in the body, so there's no evidence that a prior infection would impact future pregnancies.
He continues, to say there are new studies regarding men who contract the virus.
"So if a man has had it, there's concern he can spread it to a sexual partner perhaps for months afterwards and that's of grave concern if the partner is pregnant or planning to become pregnant," Says Dr. Cockey.
According to the CDC, a man who has been diagnosed with Zika or had symptoms of Zika should consider using condoms or not having sex for at least six months after symptoms begin. 
This includes men who live in and men who traveled to areas with Zika.