Mother Nature interrupts Earth Day celebrations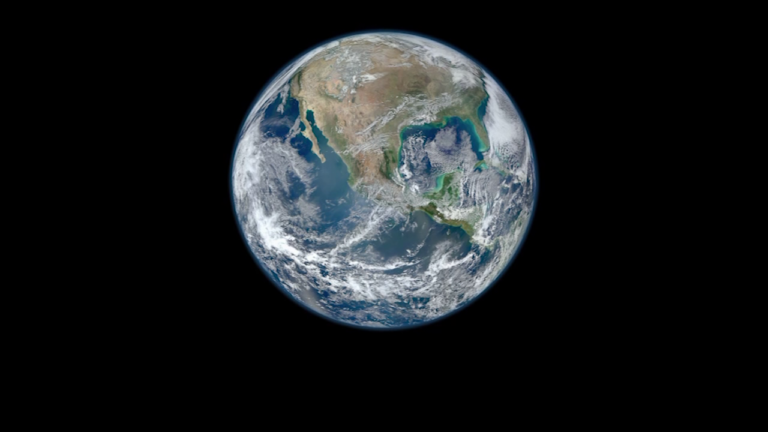 Communities across Delmarva were celebrating Earth Day on Friday, until Mother Nature rained on the festivities.  In Salisbury, folks at the Caroline Place Townhome Community were planting bushes, flowers, and mulching their gardens.
Just as they started to get on a roll, Mother Nature reminded everyone that this was her day.  Chuck Covell,of Covell Communities which the Caroline Place Townhomes is owned by, tells 47ABC "it was a buzz of activity until we forgot to invite Mother Nature and she was really upset about that lack of invitation – so at 3:15 the skies fell upon us – a cease and desist activity and right here now we have a little bit of a soggier site unfortunately". 
Despite the rain, Covell says they will be back out on Saturday, to finish the job.