Md. House race no easy comeback for ex-lieutenant governor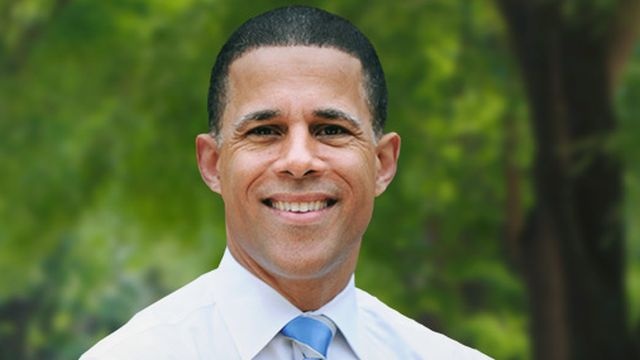 (AP) – Eighteen months after he lost a bid for the state's highest office, Maryland's former lieutenant governor is finding that a safely Democratic seat in Congress is no easy consolation prize.
Anthony Brown is in a three-way battle with a former prosecutor and a state delegate for an open seat in the state's 4th District, which borders Washington. He'll have to persuade Democrats who were either disappointed he lost the race for governor or didn't vote for him. He also has to ask for fresh contributions from donors who helped him raise $21 million only to see him lose to Republican Larry Hogan.
    
Brown says voters are responding to his comeback story. But he's lagging in fundraising behind former Prince George's County State's Attorney Glenn Ivey and state Delegate Joseline Pena-Melnyk (JOSS-uh-lehn PAIN-ya MEL-nick).