Man apparently electrocuted in Dorchester Co. chicken house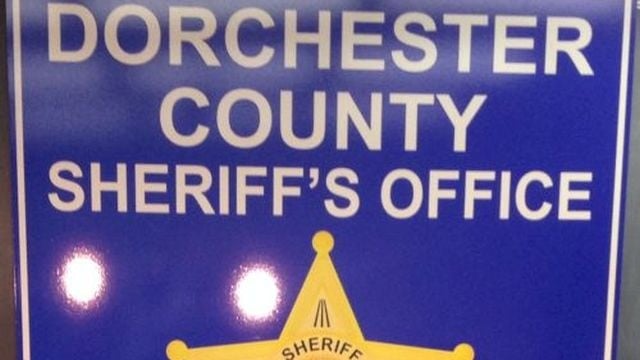 A man was found dead inside of a poultry house on Thursday, after what appears to be an electrocution.
The Dorchester County Sheriff's Office says Deputies responded to East New Market Road at Elwood Road, along with Dorchester County EMS, for reports of an electrocution.
Once on scene, Investigators say they found 54-year-old William Brown III on the floor inside of the chicken house. He was then pronounced dead.
Brown's body was reportedly turned over to the Medical Examiner's Office in Baltimore for further investigation.