Indian River BOE approves changes to school calendar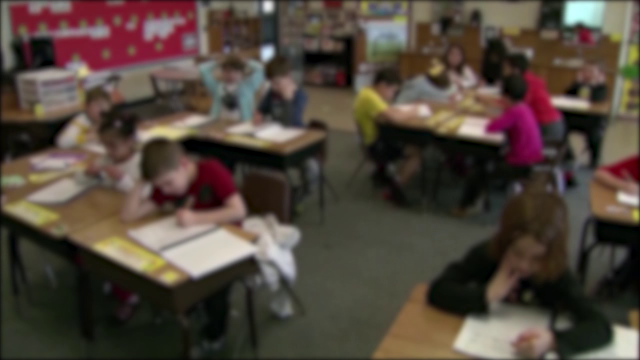 Academic officials say the last day for students have been moved to an earlier date during the regular board meeting on Monday. 
Indian River Board of Education approved a number of changes to the 2015-2016 school district calendar.
The last day of school for students will now be Wednesday, June 8. The last day for paraprofessionals will be Thursday, June 9 and the last day for teachers will be Friday, June 10.
The changes come as a result of unused weather-related school cancellations, along with built in hours on the calendar.