Incident allegedly leads police to a meth lab on wheels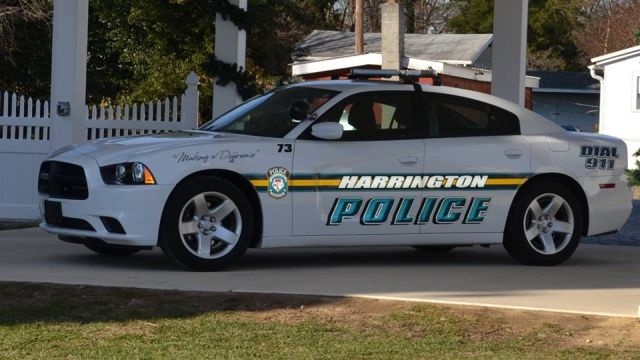 Police in Harrington say, a reported domestic dispute ended with their discovery a meth lab in a truck.
According to the Harrington Police Department, they were called to the Holiday Inn on South DuPont Highway Sunday afternoon, for a a domestic dispute in progress. Witnesses apparently told police that there was a woman and child in the parking lot yelling for help and a naked male standing next to a truck. Police were then reportedly told that the suspect drove off in the direction of north on South DuPont Highway.
Police reportedly later found that suspected truck in the parking lot of the Rite Aid on South DuPont. Once inside police reportedly confronted a female and 36-year-old Jefferey Korell of Henderson. That's when police say they saw injuries to the victim's face and determined they were involved in a physical alteration at the Holiday Inn. Police then arrested Korell.
While searching Korell's tuck police say they found a cooler in the back. Inside were allegedly several items and ingredients that was consistent with making Methamphetamines. Police reportedly secured the area and requested back up from different departments including Department of Natural Resources and Environmental Control to respond to the scene. All the items were reportedly secured and the scene was declared safe. After a further search into the truck police reportedly found two large knives, a small amount of marijuana, eight suboxone strips and drug paraphernalia.
Korell was charged with possession of a controlled substance, operate or attempt to operate a clandestine laboratory, second degree assault, possession of marijuana, possession of drug paraphernalia, two counts of possession of a controlled substance, and two counts of carrying a concealed deadly weapon. He's being held on a $19,500 secured bond.